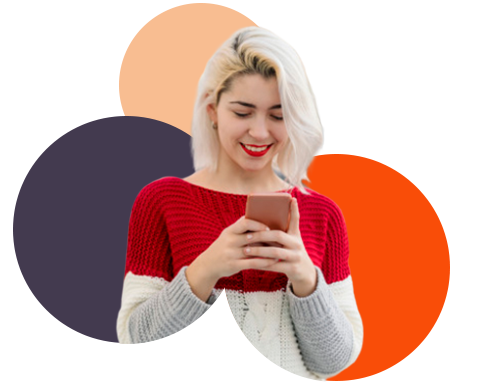 Humans take their phones everywhere with them.

Seriously, everywhere.
You just need to put your business in their pockets.
A marketing tool, a virtual employee, an operation tool increasing your reputation, sales, and efficiency.
What can I do with an app?
What would you like to do?
You can provide, measure, and track whatever you want. Good news: seamlessly and everywhere. Because we create a magic touch connecting your business to your users.
We develop marvelous mobile apps consistent with your website to increase your accessibility, user interaction, and brand awareness.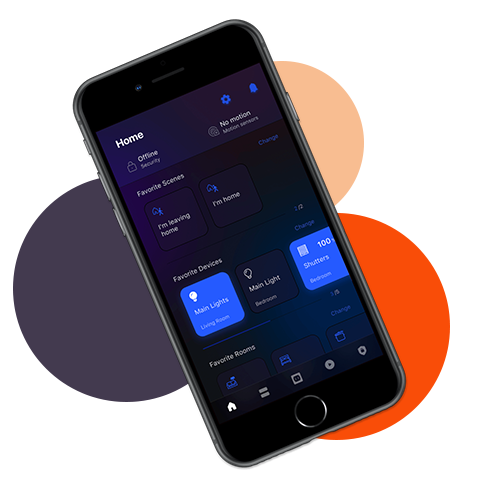 iOS, Android, Windows
Effective language
Up-to-date technology
Unique Design
UI/UX
Consistency with your website
High performance
Experienced and professional partners
Seamless customer service
Mobilizing your business increases your value proposition dramatically and creates more and meaningful interactions with your customers.
Carry your business to the upper level!
Take a step to your unique style.