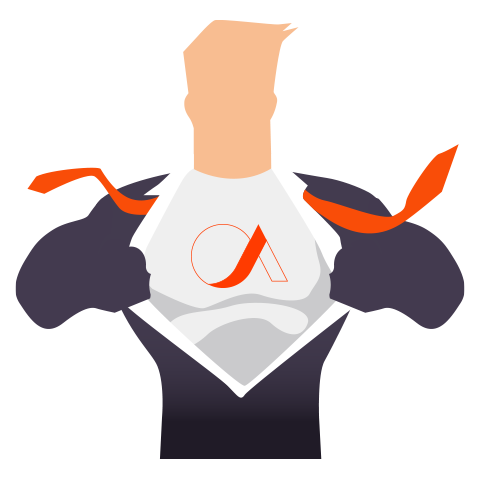 Love at first sight.
And in every interaction with your customers.
What if your brand goes to your customers before you? And continues to communicate with them after you? Oh, it already does.
Launch or relaunch. Every brand needs to express itself. How does your logo reflect your brand identity? What differs your business card from millions of others?
Your brand needs consistent look through all your marketing and business materials.
We turn colors, fonts, and shapes into attractive brand-looks.
Every single day, our creative and experienced aliens work hard to promote your brand.
A charismatic brand talks with powerful branding. Your logo, business card, printed or digital marketing materials, e-mail body, social media appearing and more. All interact with your customers and partners longer than you.
Impressive and memorable design
Unique style
Reflecting brand identity
Engaging display and communication
Style and usage guide
Experienced and professional partners
Seamless customer service
Professional and consistent design in all your business materials makes your appearance impressive and reputable.
Reflect your professionalism to your business look.
Take a step to your unique style.