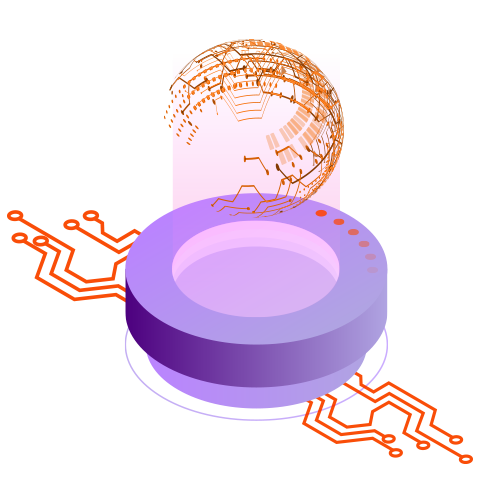 Here comes the UFO science!
Sometimes one-size doesn't fit all. You need software to match your exact needs.
You want to maintain your customers' maintenance requests, receive orders from your distributors online, measure the efficiency of your machines, operate your new device with particular software, manage an online magazine, have an internal human resources management system, collect the required documents from your customer and create online reports. We will find the optimum solution for you.
Valuable and prestigious software matching your business needs.
We do custom programming precisely tailored to your project.
We develop software for your operations and devices that can manage your services and processes, introduce new technologies to your business, digitize your traditional operations, increase efficiency, integrate 3rd party software, and more.
We understand your business and the need behind to offer you the optimum software.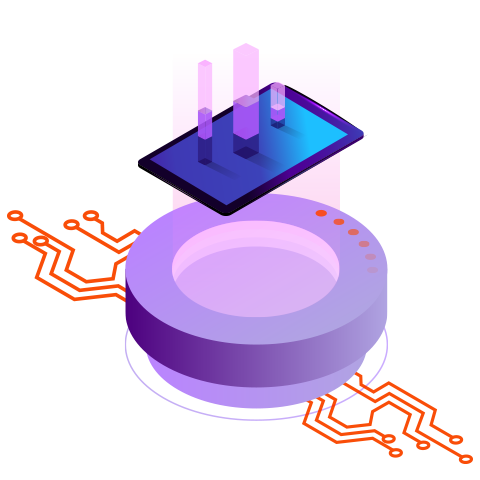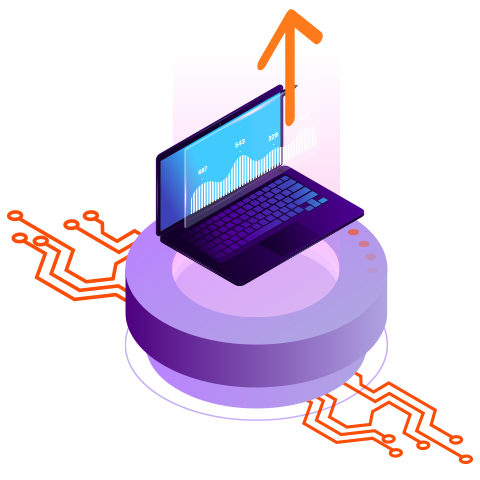 Start raising with your technologic solutions
Using technology in your every operation brings you more focus on sales, improved customer relations, efficiency, and professionalism. When you require having your custom-developed own software instead of ready-to-use systems opens new doors to your business.
100% unique
Desktop or online or cross-platform
User-friendly interfaces
Up-to-date technology
Maintainability and reusability
Compatible with 3rd party integration
Experienced and professional partners
Seamless customer service
Leave the work to technology to improve your business, increase efficiency, and boost sales.
Focus on what brings more value to your business.
Take a step to your unique style.